360 Capital
Capital Risque
France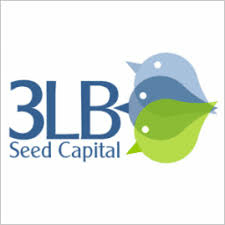 3LB Seed Capital S.r.l.
Early-Stage Investing and Business Acceleration
Italy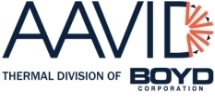 AAVID THERMACORE EUROPE LTD
Aavid are experts in thermal management of high end electronics and offer in-house design, manufacture and test of thermal technologies including heat pipes, high conductivity encapsulated graphite spreaders and liquid cold plates. Heatpipe caloduc ESA qualified K-core Pyrolytic graphite APG AGHP
United Kingdom

ABAE
Remote Sensing, Telecommunications and Navigation
Venezuela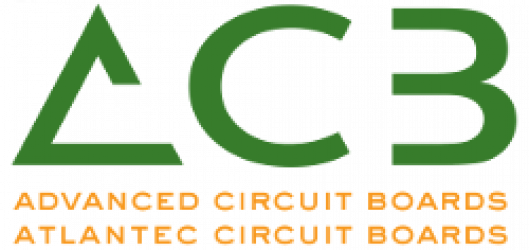 ACB
We are a PCB manufacturer based in Belgium and France, ESA & Nadcap qualified with a strong reputation of high technology and high reliability mannufacturing and NPI. All our technology are available in short leadtime (few working days) to support your projects from the R&D to the production
Belgium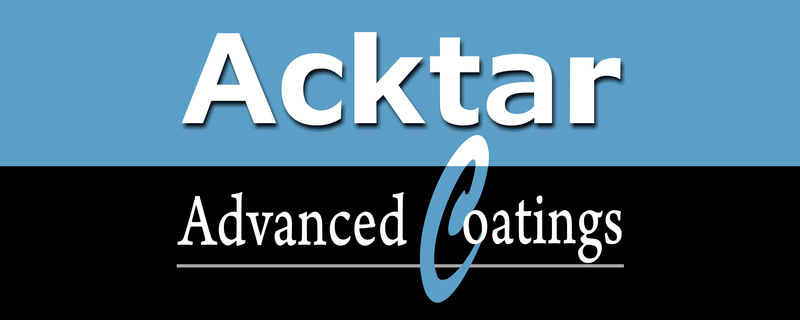 ACM Coatings GmbH ( subsidiary of ACKTAR LTD.)
ACM ist the German subsidiary of Acktar Ltd. (Israel) and its production and sales partner in Germany and Europe. Acktar Ltd. is the world leader in ultra-black, light absorbing coatings and materials. AcktarBlack™ coatings are the Gold standard in space and other demanding high-end-applications.
Germany

ACOEM France SAS
METRAVIB demonstrated high expertise in designing passive/active solutions to minimize shocks/vibrations and monitoring fatigue of critical components (HUMS). METRAVIB is also involved in defining innovative solutions for lightening structures without compromising their vibroacoustic performance
France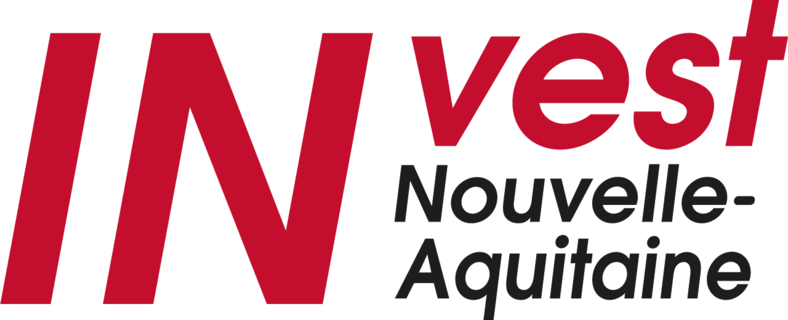 ADI NOUVELLE-AQUITAINE
We help companies opening new business activities in the Nouvelle-Aquitaine Region: we can present the business opportunities, the real estate, the public policies, we also study the financial programs available for your project in our region. Our services are free for companies.
France

ADVANS Group (AVISTO/ELSYS/MECAGINE)
ADVANS is an international group composed of : - ELSYS Design : experts in electronic systems, from chip to embedded Software, through digital/analog board - AVISTO : specialized in software development (Information System, mobile, ML/IA,...) - MECAGINE : experts in mechanical system design
France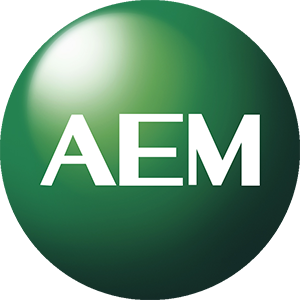 AEM
AEM / Mu-TEST is the game changer in the Automated Test Equipment (ATE) industry. Thanks to its revolutionary, FPGA-based hardware, Mu-TEST offers best in class Semiconductors automatic test solution for Defense and space applications
France
AEROMICROTECH
AEROµTECH is the aeronautics, spatial and defence cluster for the Bourgogne-Franch-Comté region. Our mission is to stimulate the pool of skills and competences in order to bring more value and to address the needs of the ASD sector.
France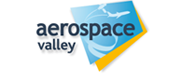 Aerospace Valley Cluster
Space Infrastructure responsible
France
Aerospacefy
AeroSpacefy offers customized services for microgravity experiments using Sounding Rockets.
AeroSpacefy offers customized services for microgravity experiments using Sounding Rockets.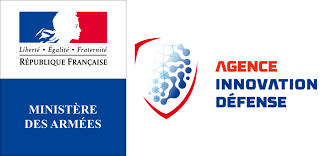 AGENCE INNOVATION DÉFENSE
Détection, évaluation et suivi des startups qui semblent prometteuses dans les thématiques prioritaires d'innovation ouverte du ministère des Armées.
France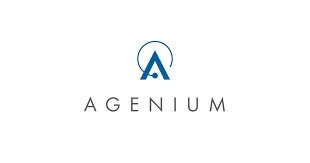 AGENIUM
enables Space players, designs, monitors and analyzes the space situation combining mission systems modeling capabilities and data processed from ground & onboard sensors. Based on Earth Observation imagery, we offer added-value 3D simulation & production solution
France
AGTC Ventures
United States
Consultant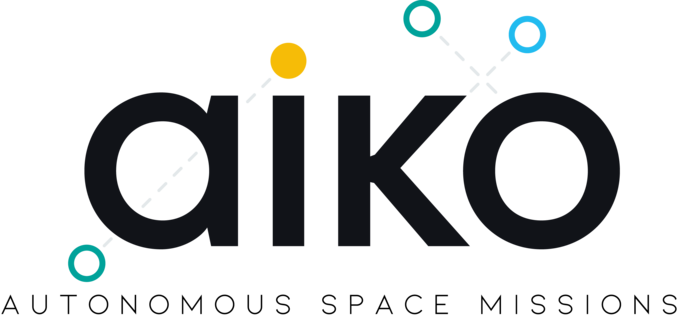 AIKO - Autonomous Space Missions
Automation of satellite operations through on-board data processing, autonomous tasking and scheduling, and mission replanning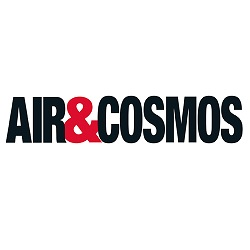 Air&Cosmos
France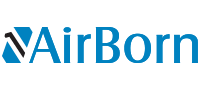 AIRBORN INTERNATIONAL - Advanced Interconnect Solutions for Space Applications
AirBorn connectors & interconnector solutions are a part of many historical space applications. Beginning with the Apollo missions and extending into the Voyager I & II space vehicles, Space Shuttles, International Space Station, Hubble Telescope, Mars Rovers and Earth-orbiting satellites.
United Kingdom

Airborne Aerospace
Development and manufacturing of affordable composite structures for (new)space: satellites and launchers. http://publications.airborne.com/space
Netherlands

Airbus
Spacecraft Production cross function manager
Germany

AIRBUS
As an international pioneer in the aerospace sector, Airbus designs, manufactures and delivers industry-leading commercial aircraft, helicopters, military.
France

airbus
Commodity Manager - Optics Optronics and sensors for space application
France

Airbus
Head of Defence & Space Engineering Services Procurement
Germany

AIRBUS
Engineering Services Procurement
France

Airbus
Procurement
Germany

Airbus
Digital Services Sales
France

Airbus BizLab - Start-up Acceleration Programme
Purchasing Director for Airbus BizLab
France

AIRBUS Defence & Space
Prime space systems contractor
United Kingdom

AIRBUS DEFENCE & SPACE
.
France

Airbus Defence & Space GmbH
Marketing & Business Development for Space Equipment
Germany

Airbus Defence & Space, Ground Systems
Airbus Defence & Space is one of the three division of Airbus, focusing on military aircrafts, drones, satellites, satcom, earth observation and and intelligence services. Within Airbus, I work on innovation project related to space and other topics.
France

Airbus Defence & Space, Strategy and Marketing
Space Strategist for Airbus Defence and Space
France
Airbus Defence & Space, Tests & Services
1- Environmental testing : - Mechanical tests - Thermal tests - EMC/RF tests 2- Test Engineering 3- DynaWorks and Systema 4- Test Services
France

AIRBUS DEFENCE AND SPACE
Leader in Space and Aeronautics
Spain

AIRBUS DEVELOPPEMENT
As Regional manager of New-Aquitaine for Airbus Développement, I look after open innovation and support for our industrial sites, and in charge of territorial, social, environmental missions
France

AIRBUS DEVELOPPEMENT
Aeronautic
France

AIRBUS Defence & Space
Purchasing equipment for satellites
France

Airbus DS GMbh
Airbus Defence and Space est l'une des trois divisions du groupe Airbus, spécialisée dans les avions militaires, les drones, les missiles et les lanceurs spatiaux et satellites artificiels., Airbus Defense and Space is one of three divisions of the Airbus group, specializing in military aircraft, drones, missiles and space launchers and artificial satellites.
Germany

Airbus DS Space Equipment
Space equipment for satellites and launchers, including: Solar arrays, PVA Payload electronics Platform electronics Launcher electronics
Spain
Airbus Oneweb Satellites
Design and manufacture of satellites at high-volumes for constellations
France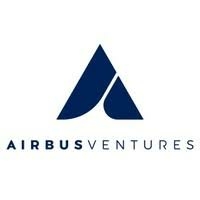 Airbus Ventures
Early stage VC fund
United States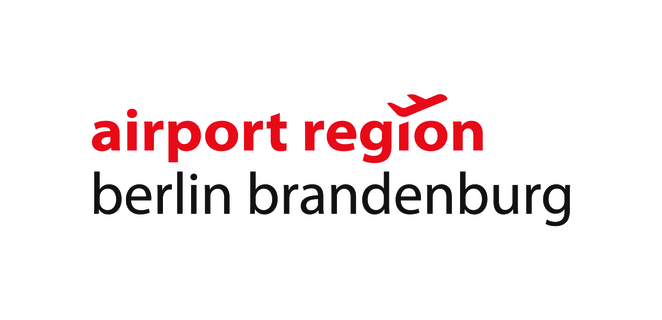 Airport Region Berlin Brandenburg c/o Berlin Partner for Business and Technology
The Airport Region BB is a cooperation between the business development agencies of Berlin Partner for Business and Technology and the Economic Development Agency Brandenburg. We support companies interested in settling in the airport region with our free services. www.airport-region.com/service
Germany

Almatech SA
Almatech provides end-to-end engineering solutions in the fields of composite structures, mechanisms, thermal hardware, electrical harness and instrument sub-systems. A creative, flexible and reliable Swiss SME with disruptive innovation in compliant mechanisms & low-cost system design approach.
Switzerland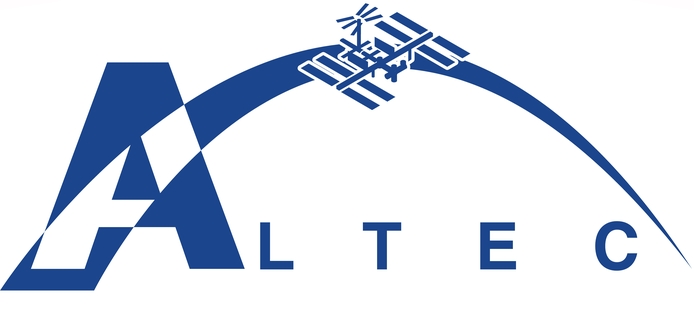 Altec S.p.A.
ALTEC – Aerospace Logistics Technology Engineering Company – is the Italian center of excellence for the provision of engineering and logistics services to support operations and utilization of the International Space Station and the development and implementation of planetary exploration missions.
Italy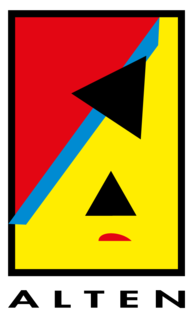 ALTEN
France

ALTRAN
Electronics solution design
Spain
Altran Technologies
Altran is the world leader in engineering and R&D services. Altran supports its clients, from concept through industrialization, to develop the products and services of tomorrow and has been working for more than 35 years with major players in many sectors.
France